Stainless Steel Puff Nozzles - Create Delectable Patisseries
Stainless Steel Puff Nozzles - Create Delectable Patisseries
Elevate your confectionery skills with our Stainless Steel Puff Nozzles! Perfect for adding a touch of culinary magic to your pastries, these nozzles are a must-have for bakers and pastry enthusiasts. Crafted from high-quality 304 stainless steel, they offer precision and durability for all your confectionery creations.
Product Details:
Model Number: Puff Injected Nozzle
Name: Puff Cream Injector Nozzle
Material: 304 Stainless Steel
Nozzle Sizes: 5mm, 6mm, 8mm
Suitable for Different Sizes of Puffs
Features:
Delectable Creations: Transform ordinary pastries into delightful confections with these stainless steel nozzles.
Precision Design: Crafted for easy puff injection, ensuring that your pastries are picture-perfect every time.
High-Quality Material: Made from 304 stainless steel for long-lasting use without corrosion or wear.
Various Sizes: Choose from 5mm, 6mm, or 8mm nozzles to suit your specific confectionery needs.
Easy to Clean: These nozzles are a breeze to clean, making your baking experience hassle-free.
Our Stainless Steel Puff Nozzles are designed to enhance your pastry-making experience. Say goodbye to uneven puff injections and hello to perfectly filled and visually appealing pastries. Whether you're an amateur baker or a professional confectioner, these nozzles are the secret ingredient to success.
Package Included:
1 * Stainless Steel Puff Nozzle
Upgrade your confectionery game with these precision-crafted stainless steel nozzles. Explore a world of creativity in the kitchen and impress your friends and family with irresistible puff pastries. Make every dessert an edible masterpiece with our Stainless Steel Puff Nozzles!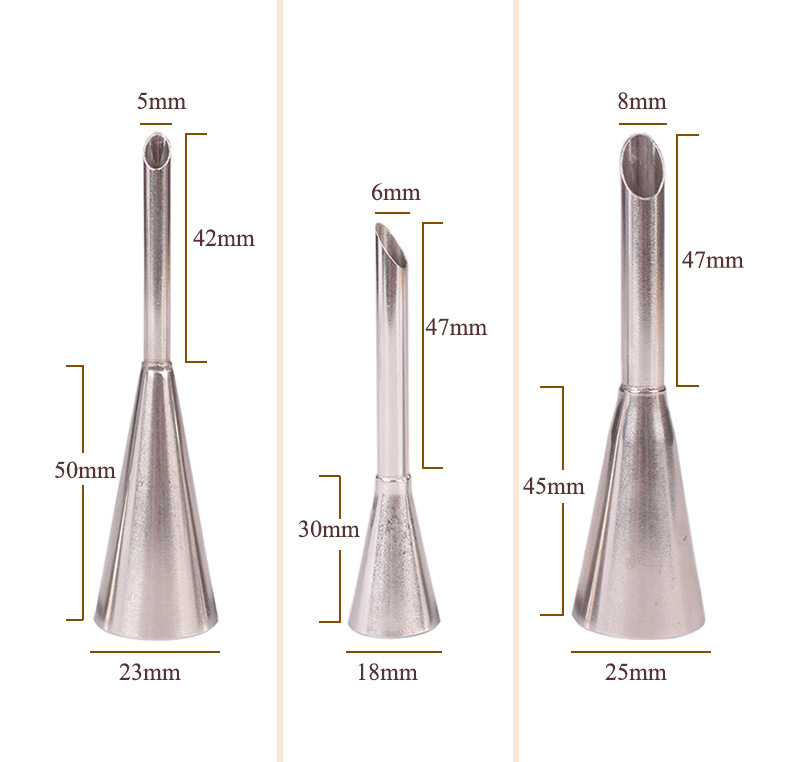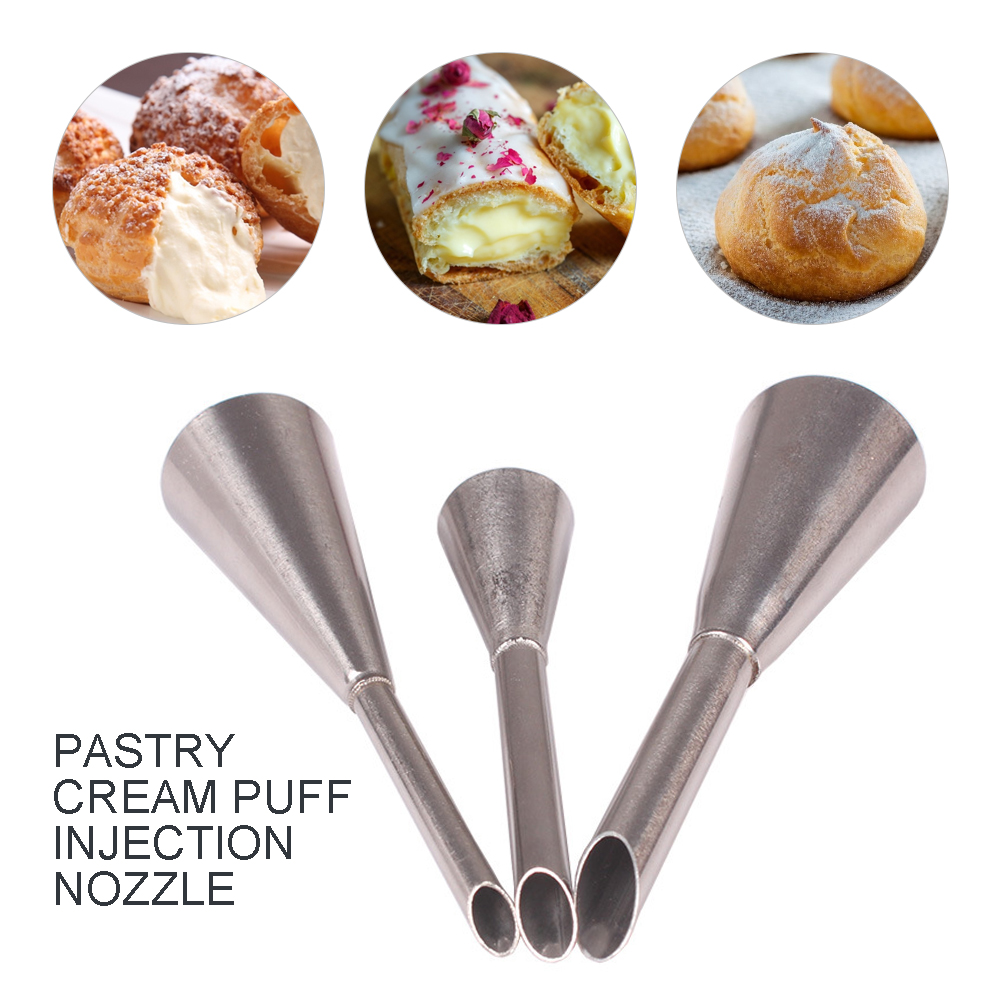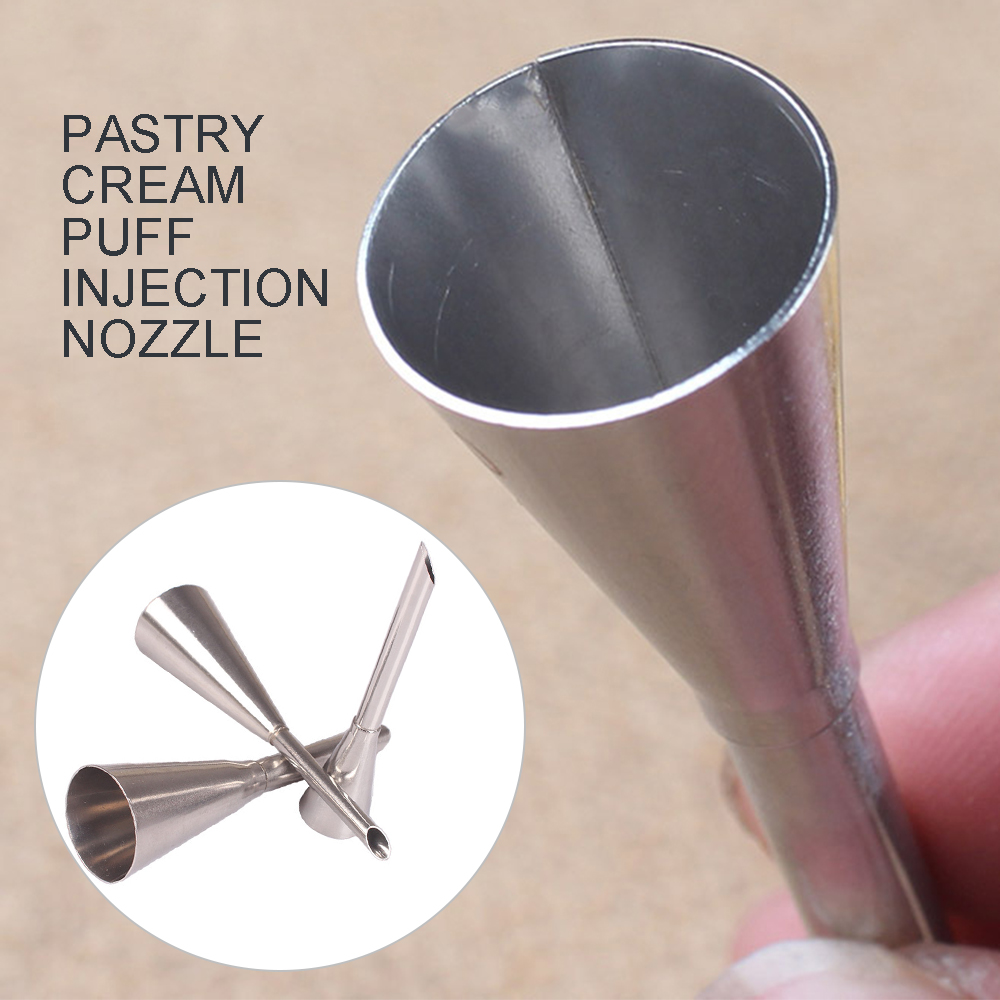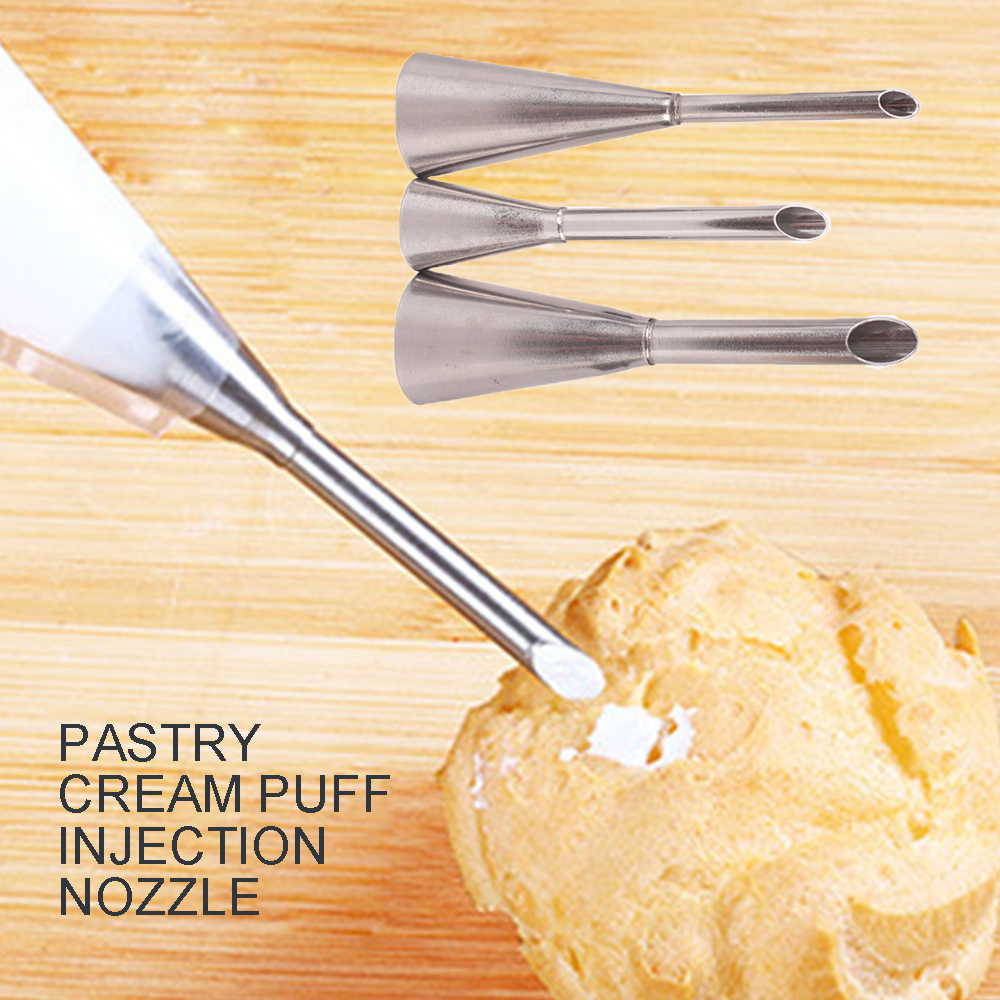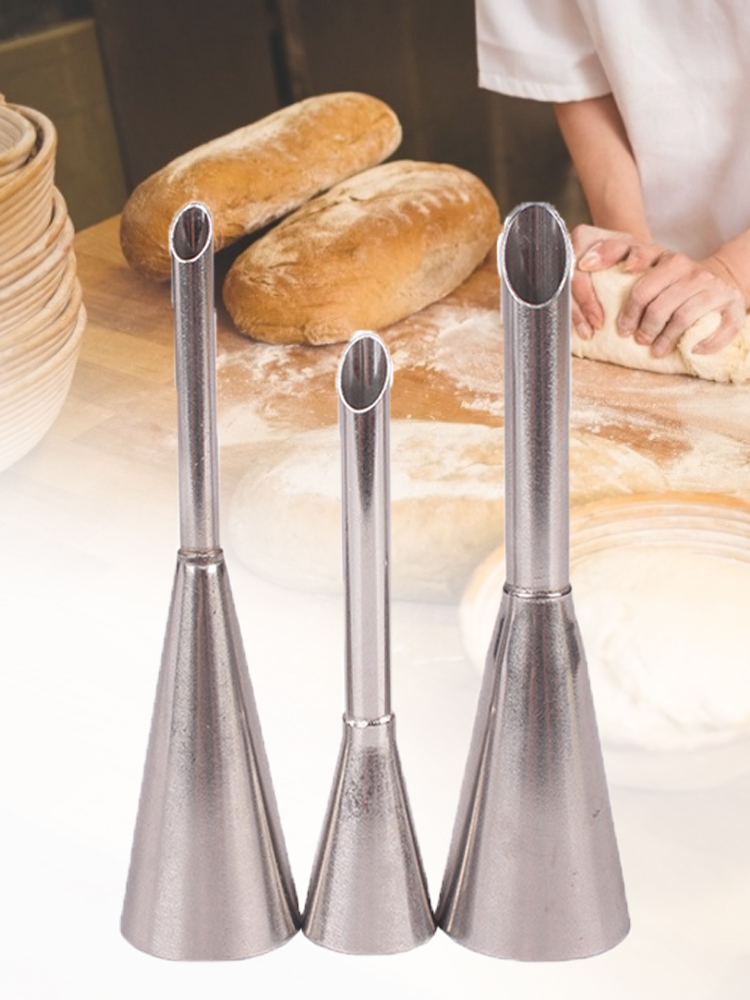 ---
We Also Recommend